Youth, Peace, and Security School – I
Being the first-of-its-kind in Turkey, the main objective of the Youth, Peace and Security School was to contribute to a possible formation of academic literature on the Youth, Peace and Security (YPS) Agenda in Turkey. In this first installment of the series, 8 speakers were featured in 8 individual sessions and 2 separate NGO sessions with 9 speakers who represented NGOs in Turkey. We had 35 participants made up of youth aged between 18-29, who actively participated in all of these sessions.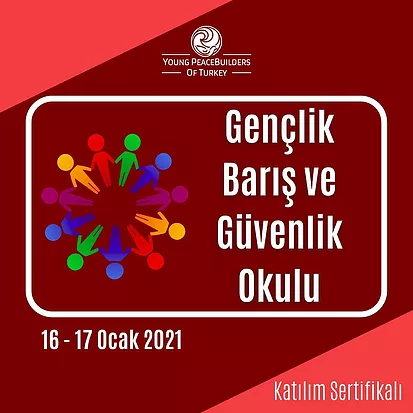 'Know Me' Conversation Series
The main purpose of conversation series was to introduce lesser-known religious, ethnic and cultural groups and minorities. Hosting representatives belonging to these groups, the conversation series introduced Doms, Assyrians, Pomaks, Circassians, Hemshins and Chaldeans in different episodes through Instagram.